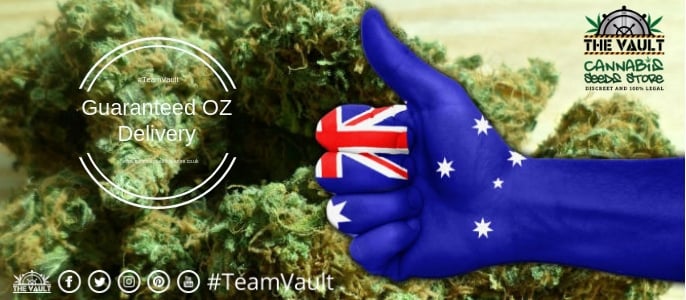 G'Day to Our Aussie Friends!
We have some great news for our Aussie customers: with upgrades from Royal Mail and AusPost, we can now guarantee deliveries to the wonderful land of Aus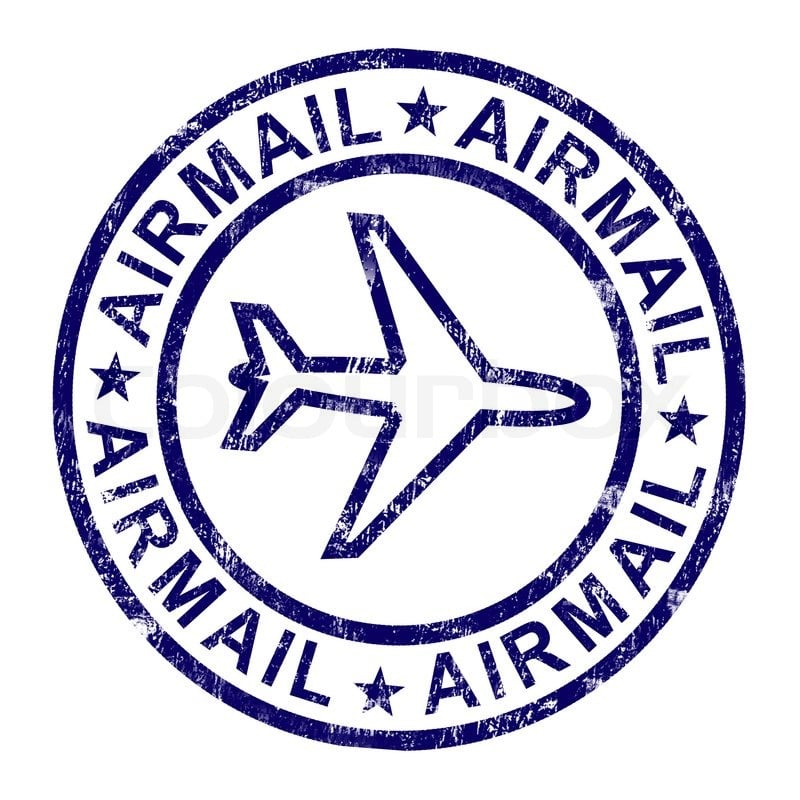 At The Vault we have always had a great relationship with our Aussie friends, and with this new update we can now make sure that you're comforted in the knowledge that orders are guaranteed!

So what does our Guaranteed Delivery actually mean? Well it is as simple as this: if you include stealth shipping with your order, we then guarantee that you will receive your order; so effectively this means that if your order is picked up by customs, or lost by Royal Mail or AusPost, then we will resend your full order, at no extra cost to you


Also guys: we have been working hard on getting a Credit Card processor for you guys, so that the actual buying process is a lot easier!

We hope to be able to be able to accept Aussie card payments within the next month or so – touch wood and fingers crossed

So don't delay, have a look today at which strains you want to order with the Vault: https://www.cannabis-seeds-store.co.uk/
You're always in safe hands with The Vault!!